Come experience our favourite
Fall collections  — in-store now!
Sustainability
in Fashion
WE LOVE BRANDS THAT HAVE EMBRACED SLOW FASHION.
WHO ENSURE THEIR PRODUCTS ARE MADE WITH A STRONG, ETHICAL FOUNDATION.
WHO ARE RESPONSIBLE IN THEIR REGARD FOR PEOPLE, ANIMALSAND THE ENVIRONMENT.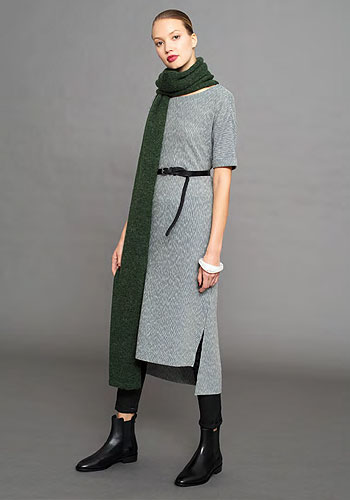 NATURAL FIBERS • COZY, COMFORT
LOVE TO DRESS UP CASUALLY
We're classic Brick & Mortar
— and loving it!
Come visit Blue today and experience
your favourite brands in-store
Do you love Blue?
Leave a review and others why you love us so much!
VISIT OUR STORE
5644 Cowrie Street
Sechelt BC • V0N 3A0
MAILING ADDRESS
Box 2048, 5644 Cowrie Street Sechelt BC • V0N 3A0
STORE HOURS

Monday to Thursday
11:00am – 5:30pm
Friday & Saturday
10:00am – 5:30pm
We are closed
for Sundays
and Holidays
CONNECT
Get notified first of Blue Happenings!